Research & Development Farm Madagascar
With JatroGreen SARL we have been operating a demonstration and research farm in Madagascar with Jatropha on 1,000 ha from 2007 to 2017. Financial resources were provided by the EnBW Energy Baden-Württemberg, and for particular research studies by Foundation of Energy Research Baden-Württemberg (Stiftung Energieforschung B.-W.) and EnBW Rainforest Foundation (EnBW Regenwaldstiftung).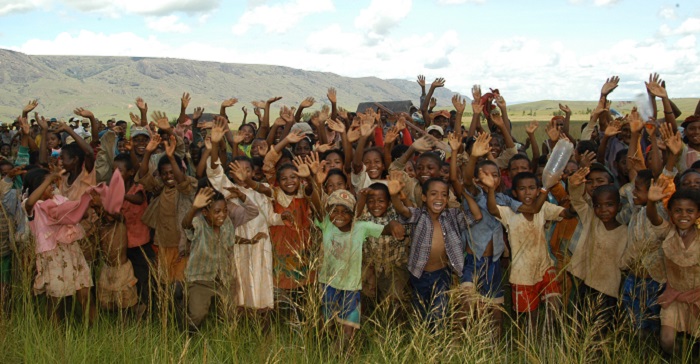 The project served as a platform for scientific research and practical management aspects. The aim was to gain knowledge - the knowledge that forms the basis of our expertise and consultancy services nowadays. The farm was run under the supervision of JatroSolutions with the help of local agronomist experts and scientists from the University of Hohenheim (Stuttgart, Germany).
Our investigations focused on agronomic management of jatropha, efficient processing of raw materials to obtain valuable products as well as economic issues of farm management. In addition to that, socio-economic aspects of the farm and ecological effects of Jatropha cultivation were evaluated.
The Jatropha project in Madagascar has been a valuable source of agronomic know-how in Jatropha cultivation, processing and utilisation and has contributed greatly to the technical expertise of JatroSolutions.