Our Commitment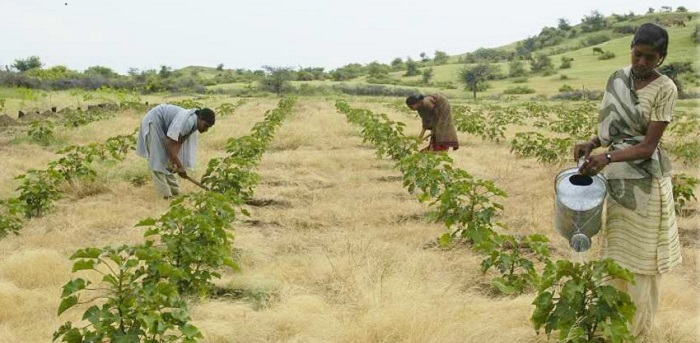 Our Vision
In cooperation with our partners and stakeholders, we aim to spread the potential of Jatropha curcas L. and enrich the world with innovative products.


Our Mission
As a dynamic and international company, we strive to create innovative and best quality Jatropha curcas L. products. We are committed to environmental protection, social responsibility and economic sustainability.
We aim to:

Continuously develop and commercialise superior Jatropha curcas L. cultivars
Expand our knowledge and support our customers through consultancy and services
Establish integrated and sustainable value chains
Promote green energy production solutions, including marginal environments
Provide alternative protein and oil sources for human consumption, animal feed and cosmetic products
Contribute to the well-being and sustainable economic growth in rural areas
Our Values
Our values are the guidance for our daily work and define who we are! Besides, they are our fundamentals of how we work with our business partners and among ourselves. They influence our action and behavior and enable us to achieve our goals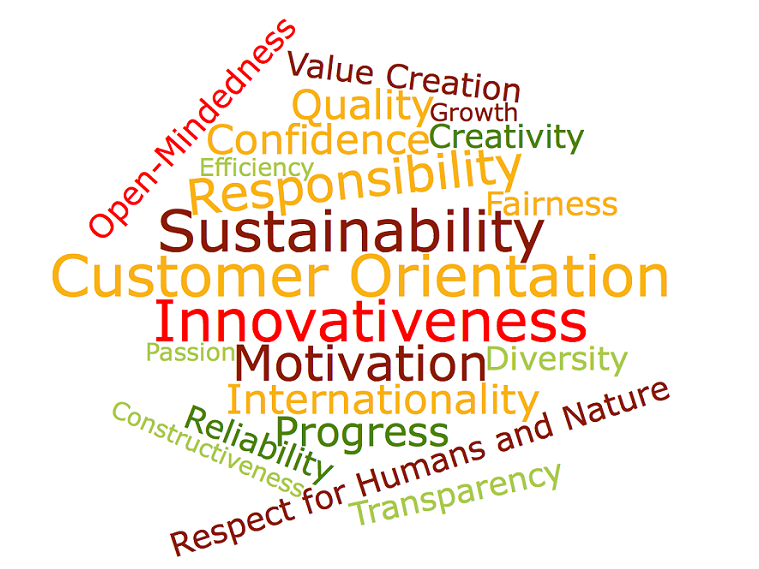 Sustainability
At JatroSolutions, we are committed to environmental protection, social responsibility and economic sustainability. We strive to provide additional income opportunities in poverty affected regions by fulfilling the global demand for energy and protein sources.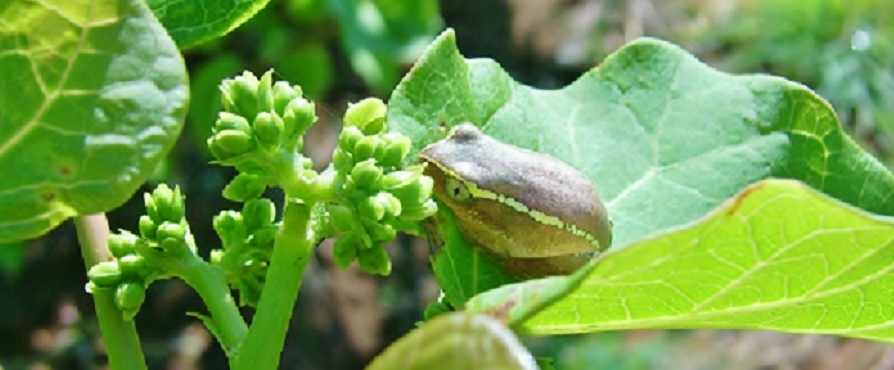 Jatropha curcas L. has the enormous advantage to grow under disadvantageous climatic conditions as well as on marginal land. In 2005, JatroSolutions recognized this potential and implemented a worldwide operating breeding program in order to intensify the positive impacts of Jatropha. Our motivation is to contribute to sustainable development, promote economic growth an improve living conditions in rural (sub)-tropical areas through improved Jatropha cultivars.Thereby, JatroSolutions focuses on holistic approaches in order to achieve a sustainable agriculture: Economic aspects as well as sustainable cycles are crucial aspects in this regard.
Sustainable Goals of JatroSolutions:
Enhance sustainable energy solutions (e.g. local energy production)

Promote rural empowerment & create employment (in marginal environments)
Develop sustainable value chains (efficient use of raw materials within a circular economy)
Improve food security (Chuta® nut with high nutritional value)
Protect the environment (e.g. reduction of soil erosion, increasing water storage capacity, promote reforestation)
Preserve biodiversity (e.g. reduction of bushfire, refuge area for small games, birds and reptiles, reduction of pesticides)
By addressing critical global challenges of climate change, finding solutions for the increasing demand of energy and tackle the aspect of food security, we have a lot of hard work ahead of us. However, we endeavor to become a sustainable organization and provide a green future for all of us!